PRO CAD Automotive specialise in engineering design, Tooling, Fixtures, Gauges and Special Purpose Machines.  With 32 years experience in cad design.
ProCAD is based centrally in Redditch, The Midlands. As an approved Autocad training supplier, both 2D and 3D, we can cater for any of your AutoCAD training needs.
ProCAD has worked on automotive tooling for most major car companies including
Jaguar, Aston Martin, Bentley, Toyota, Nissan, Ford, recently Lamborghini.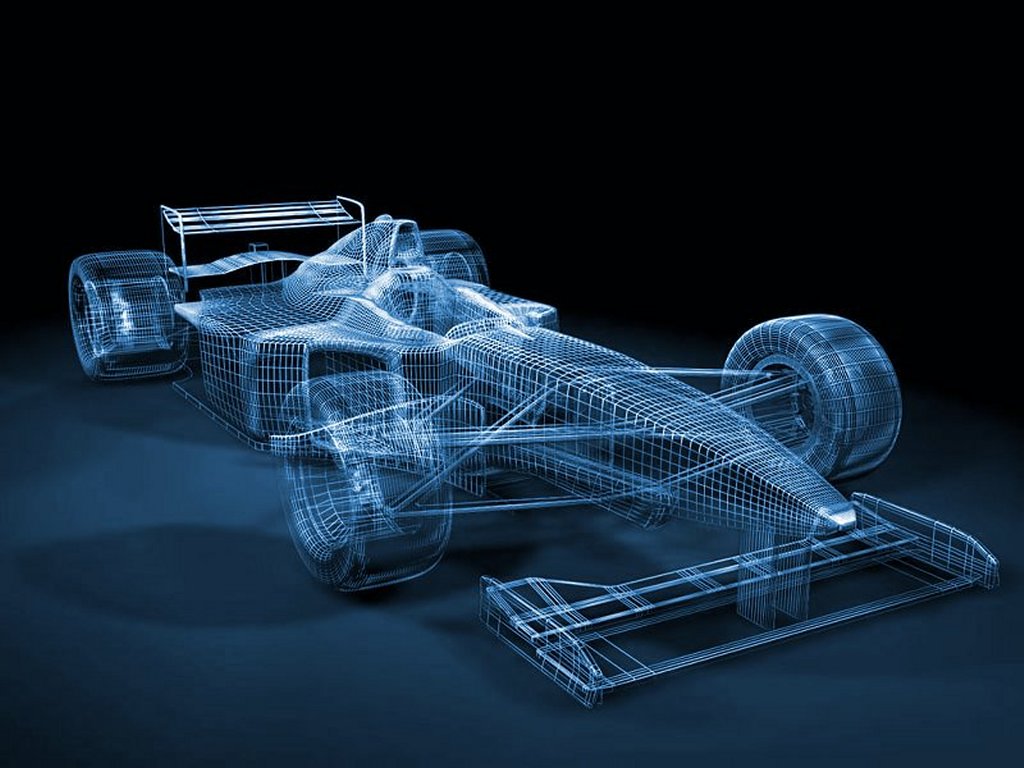 Contract Design Studio
No project too small. We can help with full product design. Making full use of modern CAD design technques.
Button Text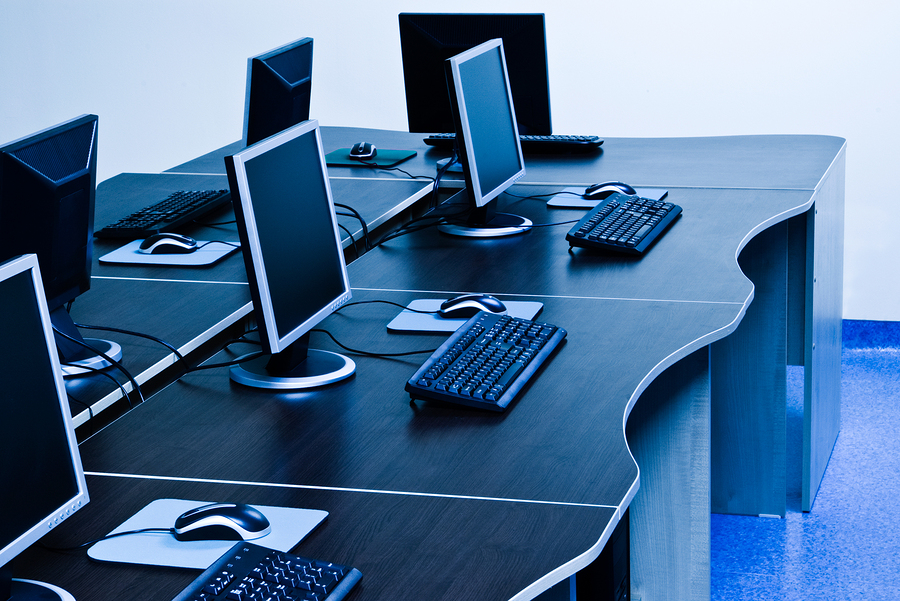 AutoCAD Training
We training at your premises for all skill levels, from the basic starter level to the more advanced.
Button Text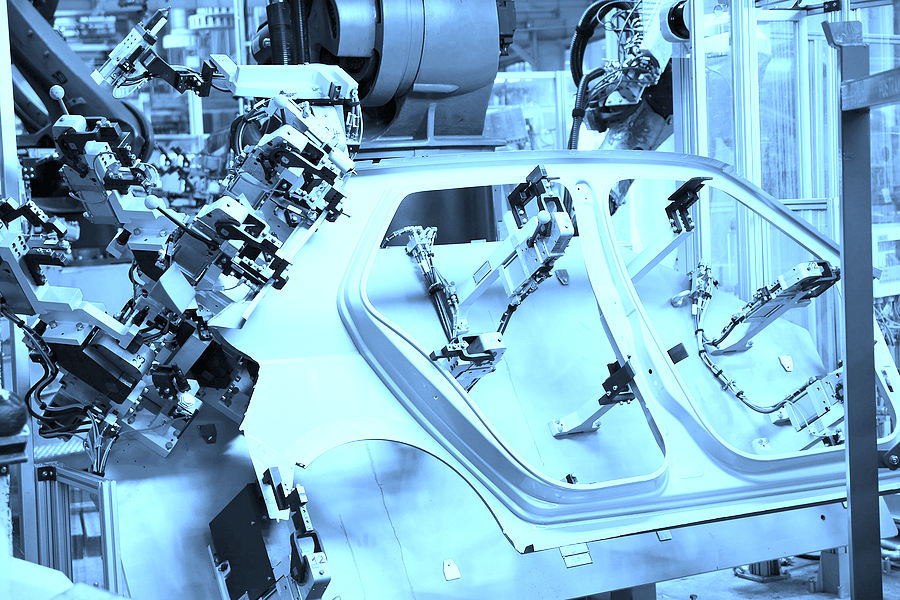 Assembly Tooling Design
Professional tooling design can really aid production and save assembly time.
Button Text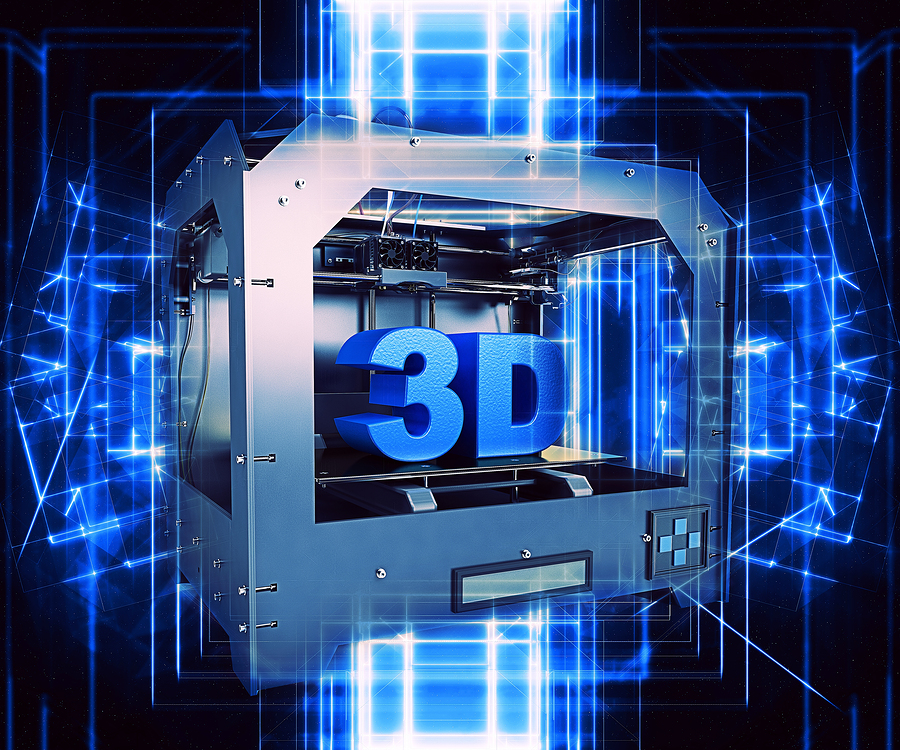 3D Printing of Prototypes
3D printing can save time and money. We can 3D print protoypes or guide you on how to get most out of your printing machine.
Button Text
We are here to help you within office hours 9am to 5pm.
Redditch
England
info@procad-automotive.com
Tel: 01527 541120